Welcome to XYZARROW Wholesale Trading
ENABLING YOUR BUSINESS VIA TECHNOLOGY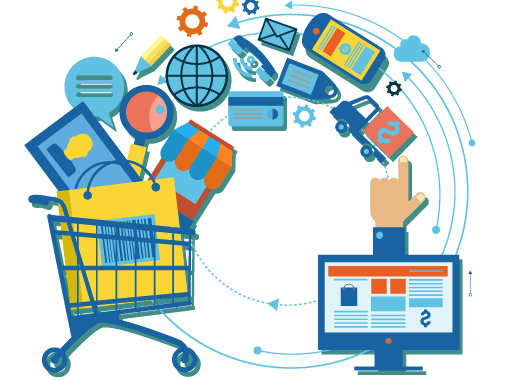 XYZARROW working  PAN India that uses technology to manage end-to-end  supply of agricultural output right from farmers input , Also other products from one end to last mile distribution to help the wholesalers to sell their produce through multiple distribution channel.
Our Vision
Explore better opportunities for farmers wholesalers as well as agri-business owners .
Our Mission
working to simplify farmers & wholesalers problem through several solution & creating various better opportunity for the farmers by collaborating science technology and interactive ideas.
Numbers Speak For Themselves!
Facilitate MARKETING AND TRADING of affordable and quality products in wholesale such as Clothing's,Electronics,fertilizers, seeds, packaging materials,cattle feed, agriculture related machinery and equipment's, raw materials and many more…………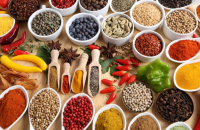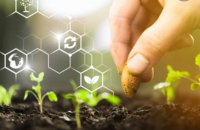 Agri Equipment & All machinery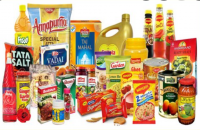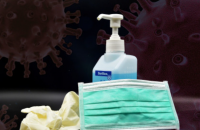 Covid-19 Medical Consumables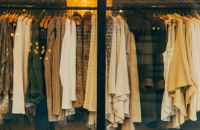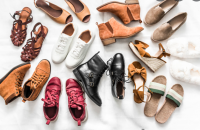 Solar -pv System , &Equipment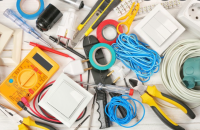 Electronics wire ,Cable & Others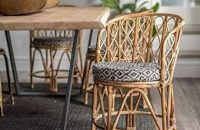 Customized wooden products
Customized plastic products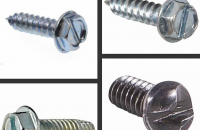 Customized metal manufacturing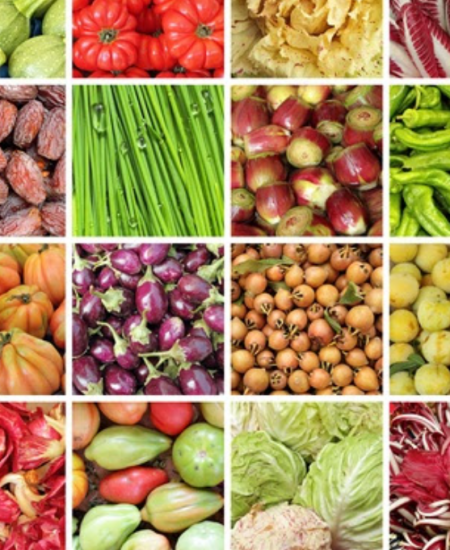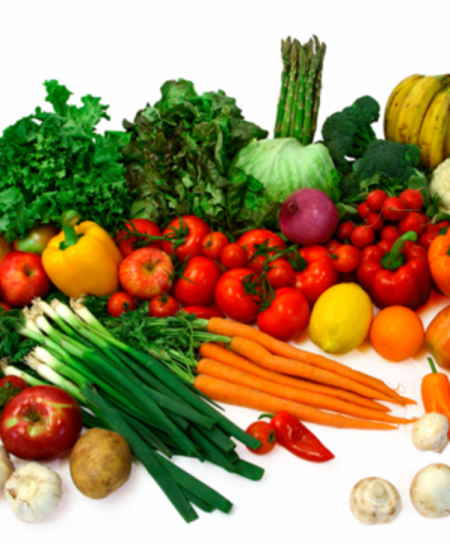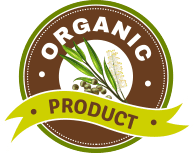 Certified Products
we are here to assist you
We Deal With Various Quality Organic Products!

Why XYZARROW wholesale trading?
Associations & Memberships
happy to Associate with the following company
What Our Customers Say About Us
thanks XYZ ARROW for helping me to sell my agro-product with good price.highly recommended.
I am an agro-input dealer in Odisha. XYZ ARROW help me to buy agro input in a cheaper price .they also help me for Packaging Materials .Thanks a lot.
I am a wholesale business owner by the help of XYZ ARROW network i am selling my product across India.Thanks for the networking and clarity service.