welcome to xyz arrow real estate services
Deliver the best real estate service by connect you with appropriate cheaper and genuine  service provider .
We want to pursue excellence by pushing each other to be better every day and seeing possibility instead of limitation .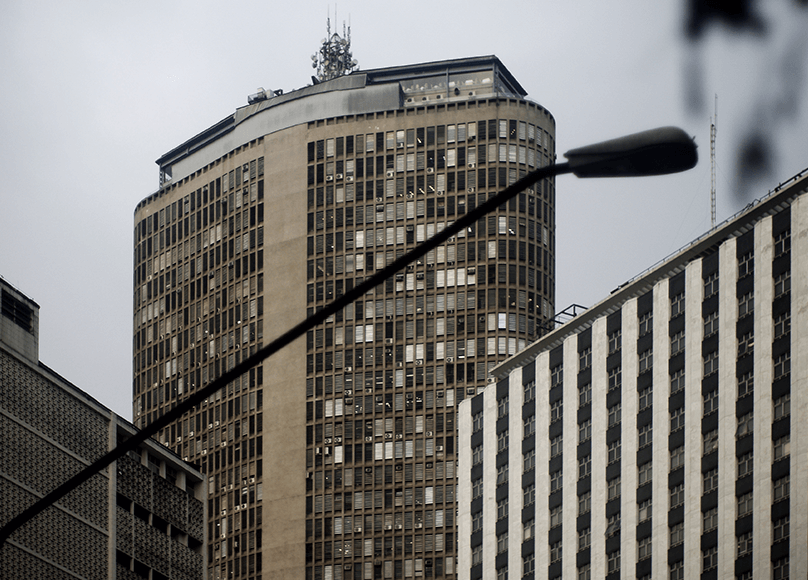 xyz arrow is working across India and we can help you to find real estate service providers for your different requirements of property services very easily, who can take care of your various  needs related to Real Estate . we also have real estate services directory where various realty service providers are listed according to their category. To find the service provider according to your requirement, you select a category and you will be accordingly connected with appropriate service provider . 
we are dealing with all kind of property Land,Residential,Commercial,Industrial. We're Here To Help You

Real estate development is a process that involves the purchase of raw land, rezoning, construction and renovation of buildings, and sale or lease of the finished product to end users.

Sales and marketing firms work with developers to sell the buildings and units they create. These firms earn a commission for creating all marketing material and using their sales agents to sell the inventory of completed units. These firms typically focus on new units.

brokerage is a firm that employs a team of real state agents (realtors) who help facilitate a transaction between the buyers and sellers of property. Their job is to represent either party and help them achieve a purchase or sale with the best possible terms.
Lenders play a major role in the industry as virtually all properties and developments use leverage (debt) to finance their business. Lenders can include banks, credit unions, private lenders, and government institutions.
The most common examples
Builders
Architects
Building contractors
Vastu consultants
Interior decorators
Home inspection

Property management firms help real estate owners rent out the units in their buildings. Their jobs include collecting rent, showing units, fixing deficiencies, performing repairs, and managing tenants. They charge a fee, typically a percentage of the rent, to property owners.
IN REAL ESTATE SERVICES WE ARE UNIQUE AND BEST SERVICE PROVIDER BECAUSE WE HAVE TIE-UPS WITH CERTIFIED BEST VENDOR AND DEALER ACROSS INDIA


Hello,very happy with XYZARROW services for the advice on what to do with my money,I like the way my property and insurance have been setup,at this point everything solid and I look forward to more money coming in the future..
Satisfied with the overall experience at future assist they have helped us in setting a strong foundation for our requirement by implementing tailored strategies that meet our requirements,our self managed superannuation fund and investment property is performing very well.we are satisfied with your work and look forward to our next catchup.
As an accountant by profession can say that i am very comfortable with the team and investment concept to maximize my progression into retirement,comparing property and share investments to the relative market their return have been grater.i have valued the service they have offered from day one and would have no hesitation in recommending these professionals
Let's Find Your Dream Place Today
Leave us a note and we will get back to you for a free consultation