XYZARROW.COM is a professional service provider company we are here to grow a start-ups and business by providing various kind of business consulting processes and Interlink vivid business houses to business houses or clients to yield price competitive, qualitative and rare services/products.
Bring clarity to the priorities, strategies and opportunities within businesses or roles to help them achieve the exceptional results they desire.
We strive to enable our clients to have clear direction, focus and achieve success in all the areas of their business.
We are here to Serve you the Best service!
Let's focus on revenues, more profits, productive teams, improved cash flows and simply just more peace of mind.
We have helped entrepreneurs and business houses in developing their business with the help of strategies and by connecting them with qualitative and economical clients and thus creating An effective bridge.
PANOPTIC XYZ ARROW PVT.LTD. is formed by a group of professionals who brings to the table with a wide range of expertise in each of the specialized area, assisted by a team of Experts to help the private sector owners, developers, contractors, manufacturing units and various other sectors for financing in various financing instruments like: Banking Project Financing & Construction Finance, Various Secured Loans, JV/ JDA/DM/Barter/ Equity Investors, Foreign Funding, Financing against collateral , BG ,LC discounting etc.
We understand that timely delivery of services and quality of services are critical to the organizational success and place utmost value on our clients and offer them value for the money with tight turnaround times by leveraging our extensive resource base.
At XYZ ARROW we strive to build strong and lasting relationships with each of our clients founded on the core values of trust, transparency, stability, and excellence. We have the capability to quickly respond to the dynamic changes of the Financing industry and requirements of our clients. We are passionate and committed to create a professional work culture that upholds our core values.
The core management team at XYZ ARROW is an association of professionals with more than 10 years of experience in Finance Management, Project Management, and the areas for the benefit of our clients to streamline their processes for the various financing options. XYZ ARROW is also associated with professionals from Nationalized Banks, Private Banks, NBFCs and Cooperative Banks with more than 10 years of experience in Retail funding secured and unsecured.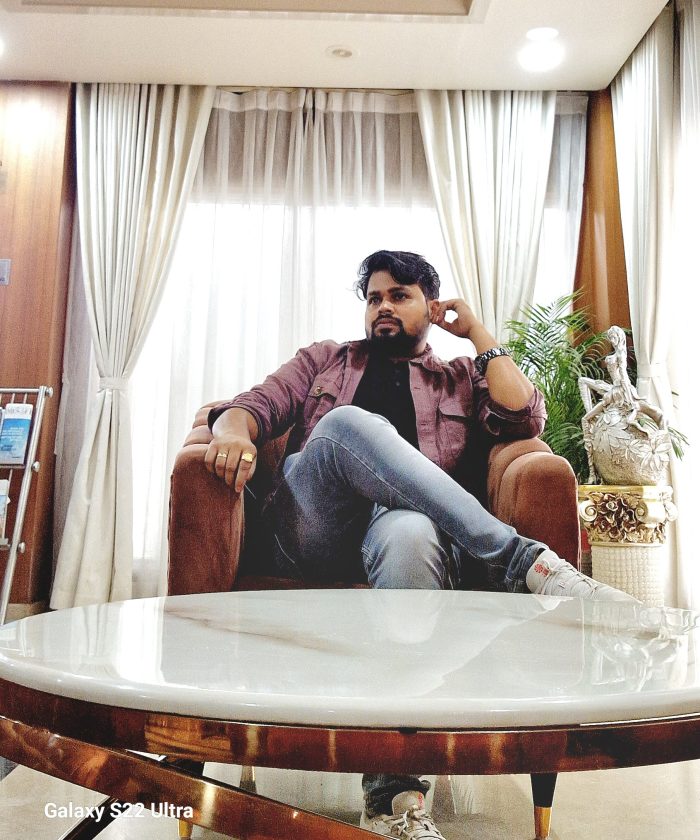 As an investment banker: Presently working with start-ups,Companies  and investors for their immediate demand/supply & business growth factors with a clear focus to drive a better Entrepreneurial ecosystem in India.
As a mediator in consulting and Investment Advisor: He helps to grow startups and,businesses by providing various kind of business consulting processes and interlink vivid business houses to business houses or client to yield price competitive,qualitative and rare services/products.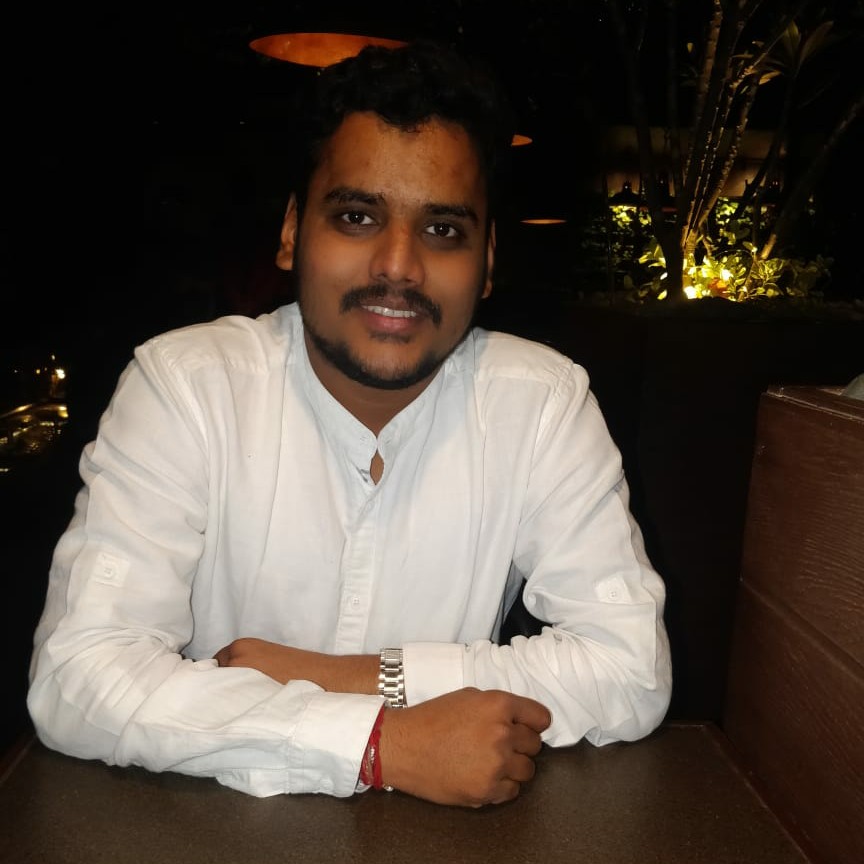 Having 5+ years' of Experience in component design, manufacturing & planning, also marketing experience in industrial oil supplies and services and also having an exposure to renewable energy sources in solar industries.Currently focusing on business growth and expansion of company .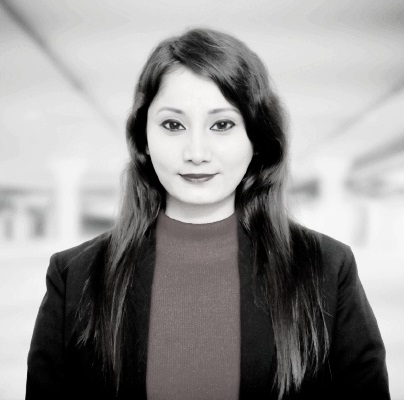 Management Consultant with over 8 years of experience in investment banking, strategic planning and coordinating with investors & stakeholders. She is currently managing investor relations and sources and evaluating investment deals. Providing corporate advisory, training and investor readiness services to small and mid-sized companies. 
Expert at collaborating with funds and family offices to secure investments in global projects – renewable energy, waste management, infrastructure, healthcare and impact-related projects. A major part of her job is conducting due diligence for partners and drafting reports. She excels at providing project management services and advisory with partners in India, US, Singapore and the Philippines.  
B.SC (Delhi University, Delhi) with more than 10 years of sales and marketing experience in industries like; Garments & FMCG. Handles Marketing, Operations and networking in XYZ Arrow.
Devashis Samanta
Marketing Manager
Shreya Sharma
Graphic Designer
Worldwide Service
Best Quality
Best Offers

Secure Payments
AUSTRALIA & NEW ZEALAND

AUSTRALIA