We're ready to assist you.
Transparency in services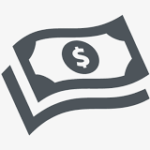 Dedicated Relationship Manager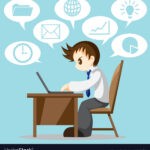 Dedicate and Hardworking Team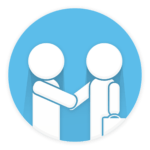 Satisfied Customers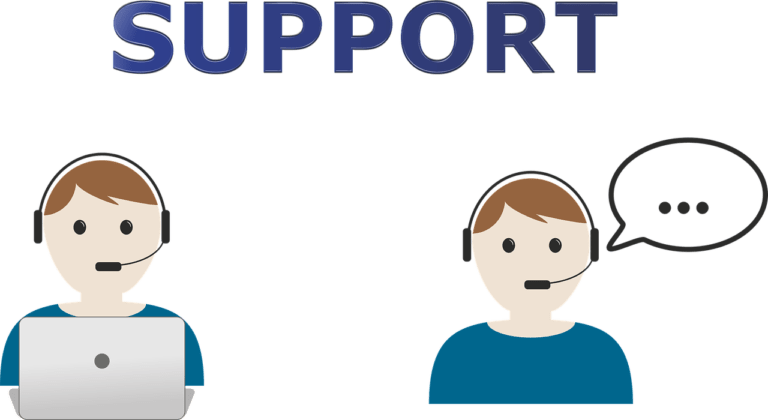 Customer support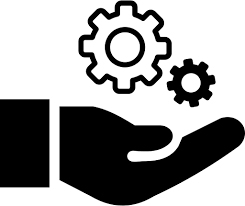 Reliable Trustworthy work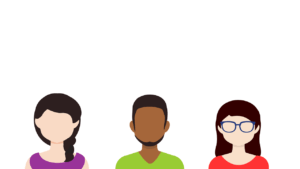 Real time status updates
Frequently Asked Questions
Absolutely!
24 hours a day, 7 days a week, 365 days a year.
No matter where you are or what time of day it is, our team is ready to help. When you connect with XYZ ARROW , you're getting the help you need whenever you need it. We operate on your schedule.
We determine the project specifications together with you.
We develop a concept tailored to the individual needs of your project.
We divide the project into different groups or with our associate partners, self-contained micro jobs and discuss them thoroughly.
The jobs are shown to, and quickly processed by the respectively qualified workers  or associate partners from our large network.
The results are subject to a quality control. we verify properly.
You will be deliver the faultless results for approval to you.
payment method will very from service to service.
Contact us for  for  consultation and project discussion.
Invoices are issued after the completion of payment and will be sent to you by mail or email.