XYZ ARROW
Global Business Consulting
To Scale Up The Society By Augmenting Business With The Help Of Science And Commerce
"We at XYZ ARROW thrive to cater the business consulting domain"Having a presence in India, South Africa, UK, Germany, USA, Canada, South Korea, Singapore, Jakarta and Australia, do provide services globally.
With a team of expert consultants in various domains and investment bankers, possess the forte to provide the best services.
Our Vision
To augment global business By means of experienced and domain experts and with innovative ideas taking into consideration the risks involved with innovations
Our Mission
Provide vivid consulting services with optimum quality globally with the help of experienced and expert consultants and investment bankers so as to achieve maximum output
 Please help us  by clicking above the service you required which will help us in knowing about you better so as to provide customized service
CONNECT US TO CREATE A STARTUP PITCH DECK OR PITCH VIDEO TO IMPRESS YOUR INVESTOR
DON'T WORRY;XYZARROW IS HERE TO HELP YOU!!!
ARE YOU HAVING TROUBLE RAISING FUNDS FOR YOUR STARTUPS?
WE MAKE IT SIMPLE FOR YOU TO ACHIEVE YOUR FUND RAISING GOAL
xyz arrow investor registration
If you are an investor then yes you are at right place.We are endowed with mergers, acquisitions, foreign direct investment, foreign institutional investment, startup funding Projects please fill up the below Form  Let us know your preference.
 We are globally associated with mini enterprises, investment banking firms, find houses, Angel network, venture capitalist and so on
 We are endowed with clients globally to whom we have rendered our services and with many of them we are still involved with.
Below Are few words from the core team off clients we have dealt with or dealing with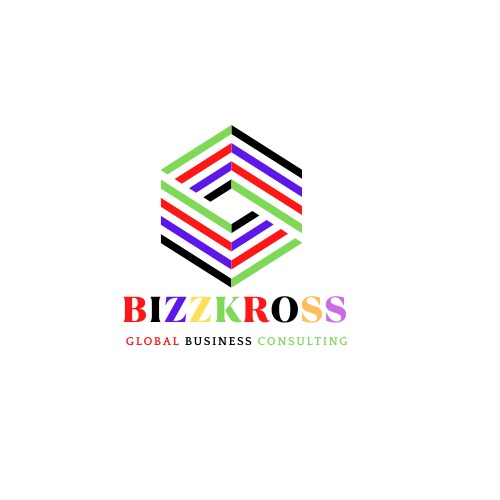 Association with XYZ arrow augmented my business in five folds. With aggressive and healthy work culture and team, do forecast a prolonged association with bright future, Cheers!
Worked successfully with XYZ arrow to create a road map for future expansion and are in the verge of fund raising.
Proud to be associated with XYZ arrow which empowered us with investment readiness program  for our Indian and US projects. We look to move ahead with investment banking for the same.

Working with XYZ team was fun with successful investment banking to raise capital for start up of Fin Bazaar.