Global Business Consulting
We help startups & Companies to Gain access to Capital
We do facilitate MERGERS, ACQUISITIONS, FOREIGN DIRECT INVESTMENT, FOREIGN INSTITUTIONAL INVESTMENT, START UP CONSULTING, GROWTH STRATEGIES (LISTED OR GROWING COMPANIES) and BUSINESS RESTRUCTURING or TRANSFORMATION.
Having a presence in India, South Africa, UK, Germany, USA, Canada, South Korea, Singapore, Jakarta and Australia, do provide services globally.
With a team of expert consultants in various domains and investment bankers, possess the forte to provide the best services.
We help you get the best of your Requirement
Understanding Your Financial  Needs & All The  Necessary Technical & Non-technical Details
Find The Right Fit Capital Resources and Investors As per Requirement
We Offer Strategic Planning and Execution
Creating Liquidity For Investors
PARTNERSHIPS & AFFILIATIONS
We are globally associated with mini enterprises, investment banking firms, fund houses, angel network, venture capital and so on….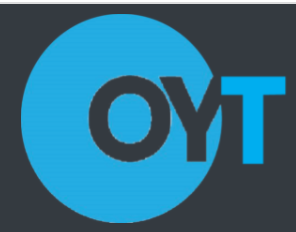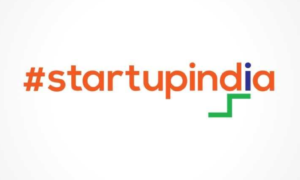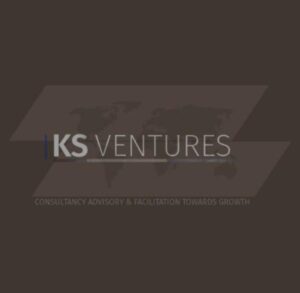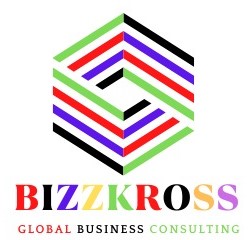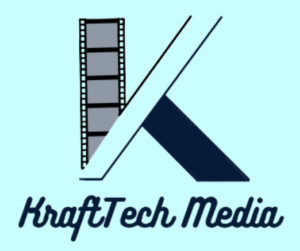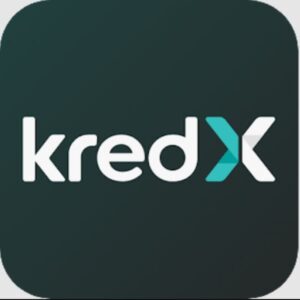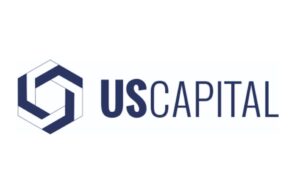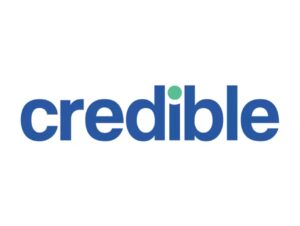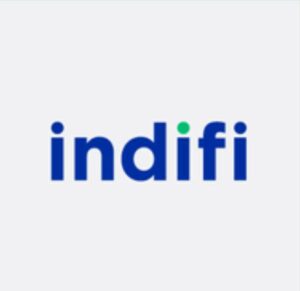 We have endowed with clients globally to whom we have rendered our services and with many of them we are still involved with.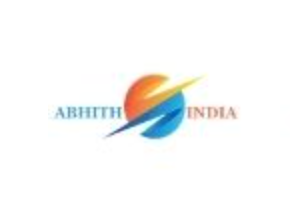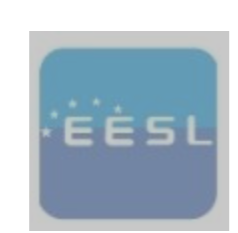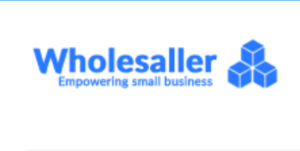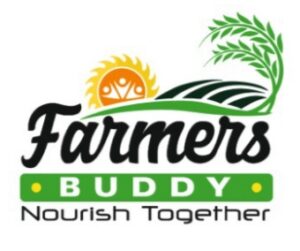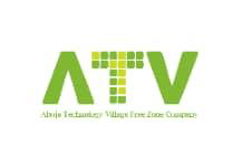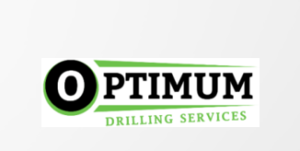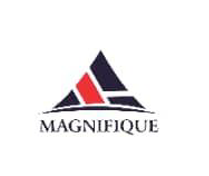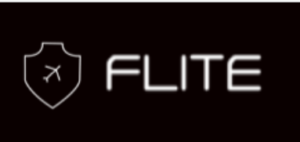 Leave us a note and we will get back to you for a free consultation
AUSTRALIA & NEW ZEALAND

AUSTRALIA