WELCOME TO
XYZ ARROW
DESIGN &MANUFACTURING SERVICES
XYZ ARROW is a professional service provider company where as design and manufacturing service is one of our service.we are connected with various design and manufacturing company for various design and manufacturing processes.
We are here to assist you with the best Design and Manufacturing services."
We support start-ups,SMEs & MSMEs in design and manufacturing related services.also in developing home grown products and solutions from point zero to complete design and manufacturing processes. we are also helping for preparation for mass production from MVP stage.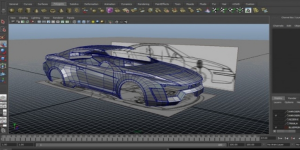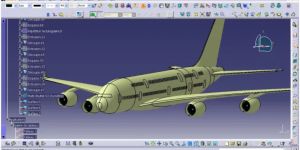 Reverse Engineering physical products in CAD & Next Generation Design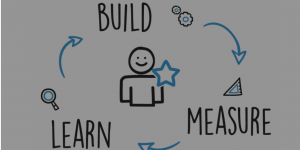 Functional & Engineering Prototype Design & development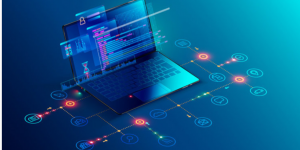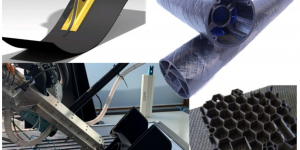 Composite Design & Manufacturing
INDUSTRIES WE ARE DEALING WITH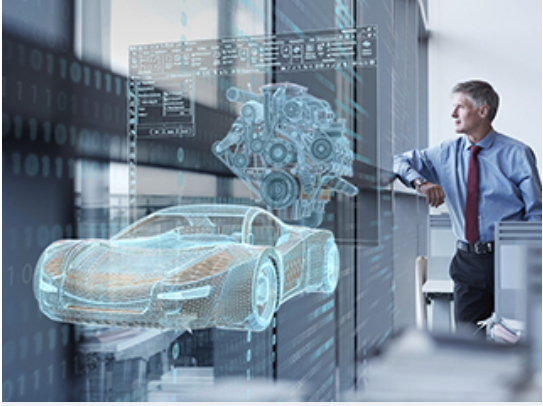 Automotive &
Transportation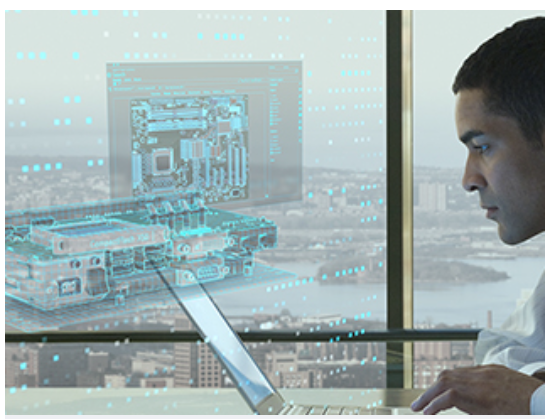 Electronics & Semiconductors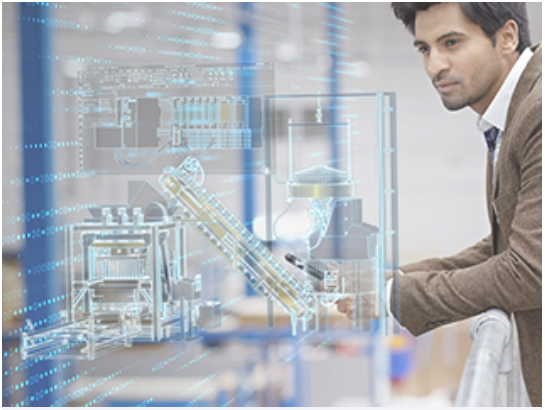 Industrial Machinery &Heavy Equipment
Medical Devices & Pharmaceutical
Media & Telecommunication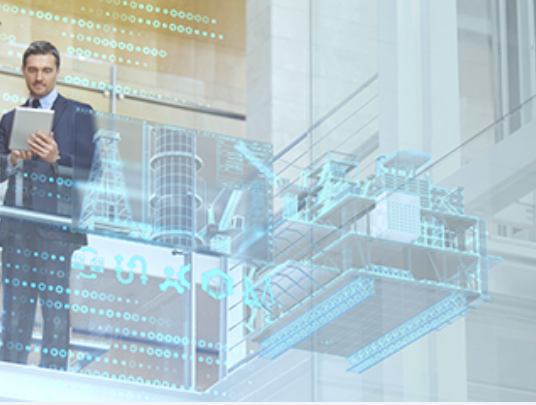 MANUFACTURING & DESIGN TECHNOLOGY
MATERIAL WITH WHAT WE DEAL WITH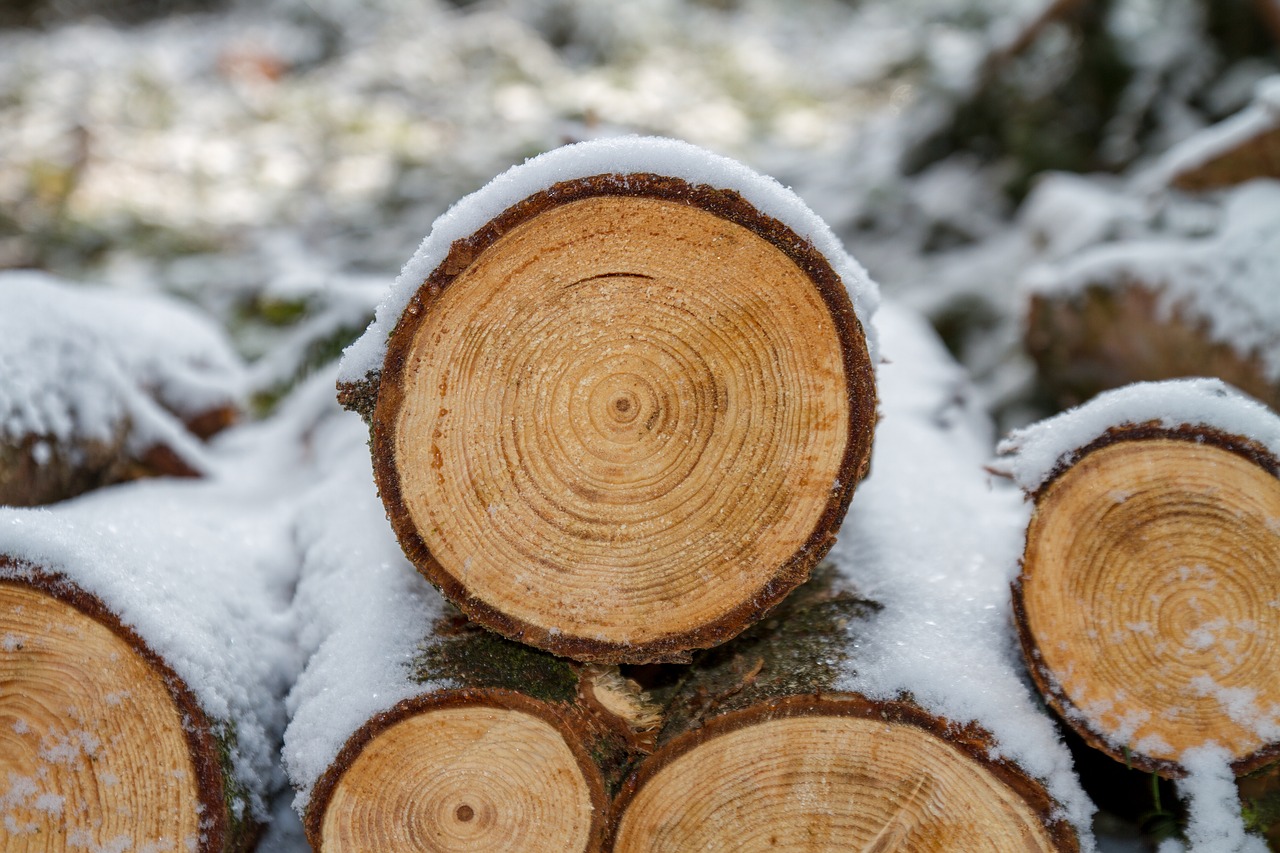 WOOD
METAL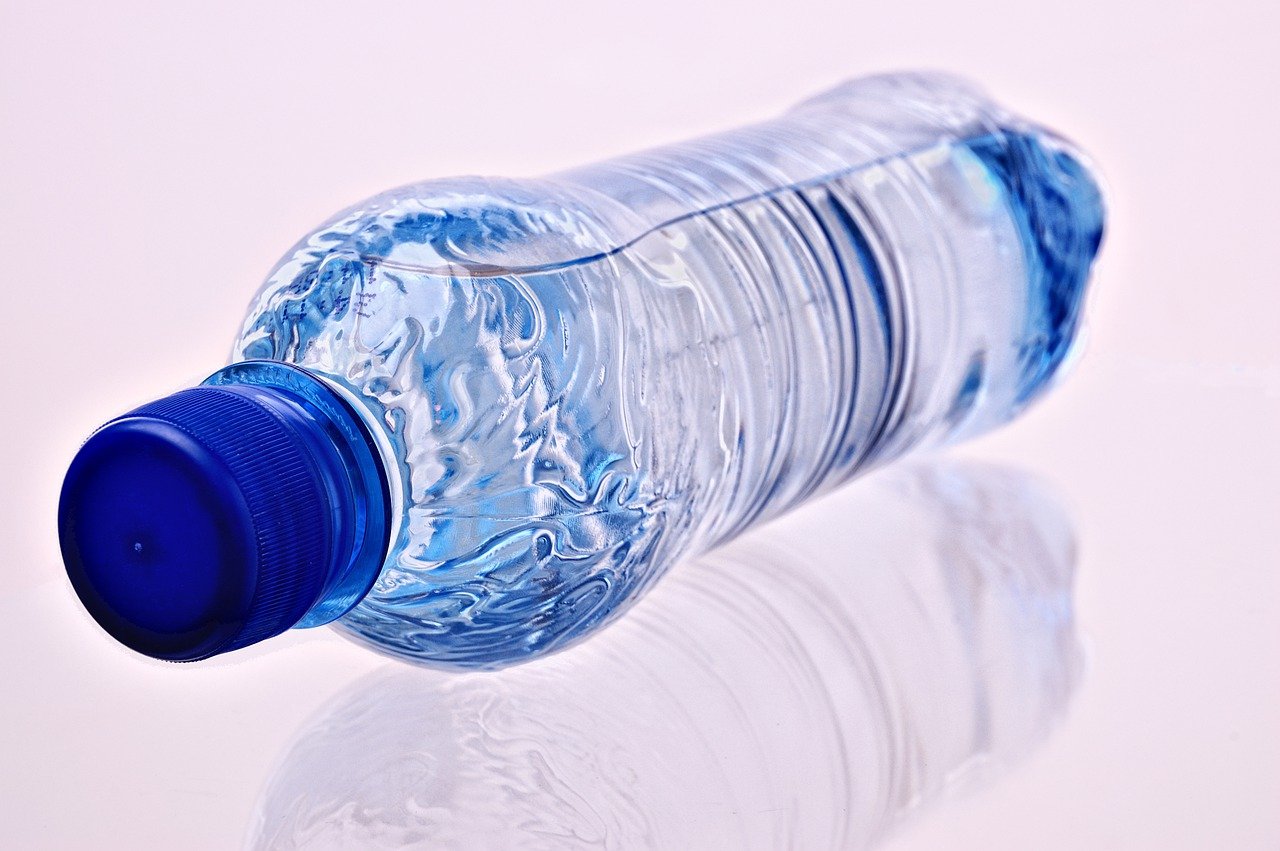 PLASTIC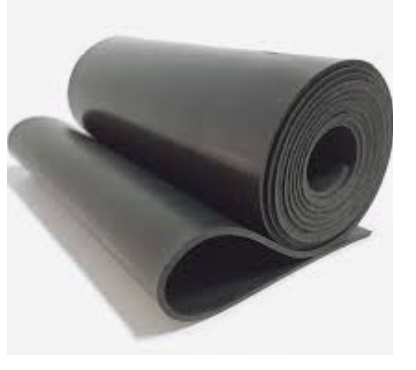 RUBBER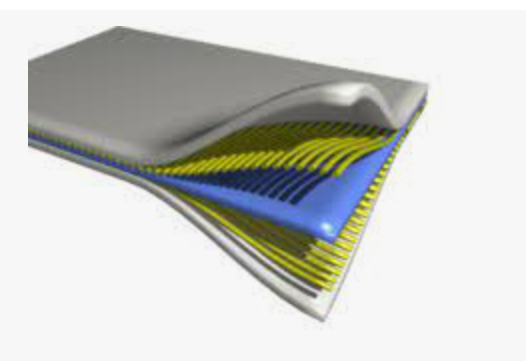 COMPOSITE
Connect with us & tell us your requirement.
Discuss all the  necessary technical & on-technical details with our experts
Get your service from our channel partner as per your requirement.
We help you get the best of your Requirement
we have a network of best as well as cost effective  Designing   and Manufacturing  Eco-system.
PARTNERSHIPS & AFFILIATIONS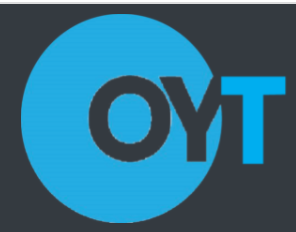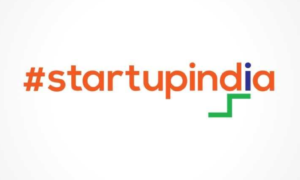 "your team was really quick to provide my service turn around my needs in 2 days on design and 3-D printing.we will have more association coming our ways,all the very best "
Startup in Ad-space,Delhi
"We are glad that we were able to get quick 3-d printing services during pandemic .it help us to validate our thesis on time. it was a great experience "
"Fantastic work on product Design .keep it up"
Aerospace client,Bangalore
"Your one stop solutions made my search complete ,i would highly recommend you in my circle "
AUSTRALIA & NEW ZEALAND

AUSTRALIA