xyz arrow man power consulting services
Solution to all Manpower Recruitment
XYZ ARROW  not only provide recruitment consultancy services to clients but also give the applicants a perfect platform to get their dream jobs. We  are able to provide  suitable candidates, cultivate them and retain them. Our comprehensive recruitment and staffing solutions as HR consultant ensure the delivery of profitable propositions for your workforce requirements.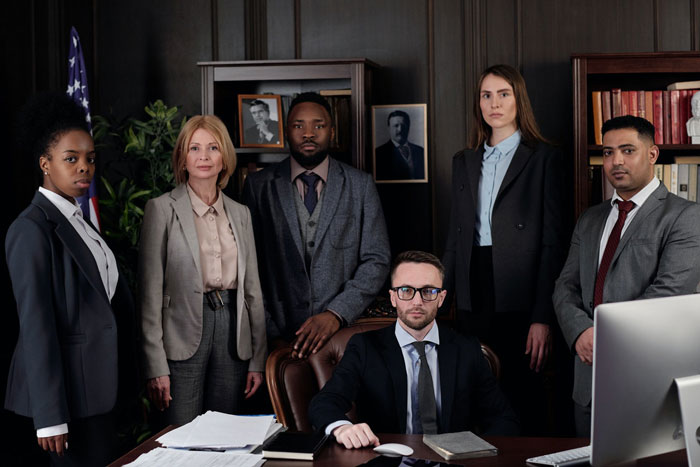 XYZ ARROW provides a platform that allows certified company and start-ups to connect with us and looking for specific recruitment services. All the companies undergo intensive screening process before proceeding for recruitment agreement with us. Using technology and domain intelligence, the platform seeks to understand the manpower recruitment requirement in detail and matches it with the existing job searchers profile.  on the platform, our match-making algorithm identifies professionals who are closest to the company's requirement.
Simultaneously for job searchers we have a form where we are collecting all the data of job searching persons, also we have tie ups with several colleges and other local manpower supply agencies. Once we are getting data of job searches, we are segregating their data according to their work domain, experience, location etc.
we follow a systematic structured recruitment and selection process, which starts right from understanding the client's needs and functions all the way to follow-ups with both clients and candidates post recruitment. We divide the whole process into various stages. 
We offer customized, high-quality, research-based talent consulting services in various sectors Using technology and domain intelligence.  We are uniquely well-positioned to help address your talent needs by leveraging our know-how, networking, relationships, and service abilities
fall in love with our features

Real time stats
Global presence

Less effort needed
Amazingly responsive
Community builder
Easy to connect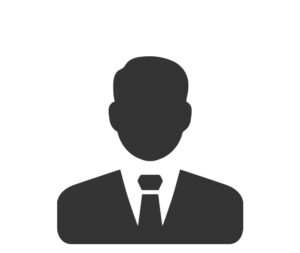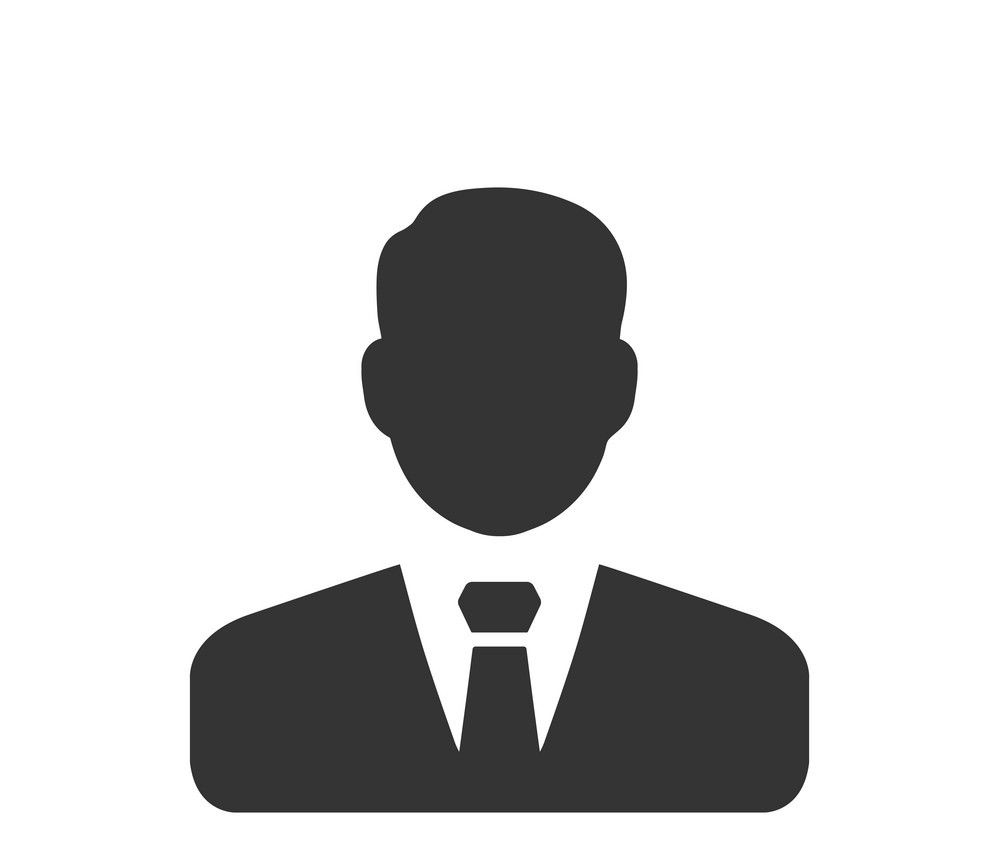 Nice platform for Job seekers. Thanks specially to (Kirti Rathod). She was very patient and nice to me. And was responsible enough to be in end to end communication with me and client. Talent Edge Consultants are blessed to have (her) as their employee.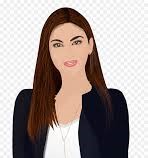 I have spoken with recruiter name – (sabah kazi).she shared all detail about job opportunity.and has answer of all my questions and queries even after 5 pm his response is quite so good. Good professional recruitment consultancy. And (she) has not taken any cost of recruitment..i am so happy.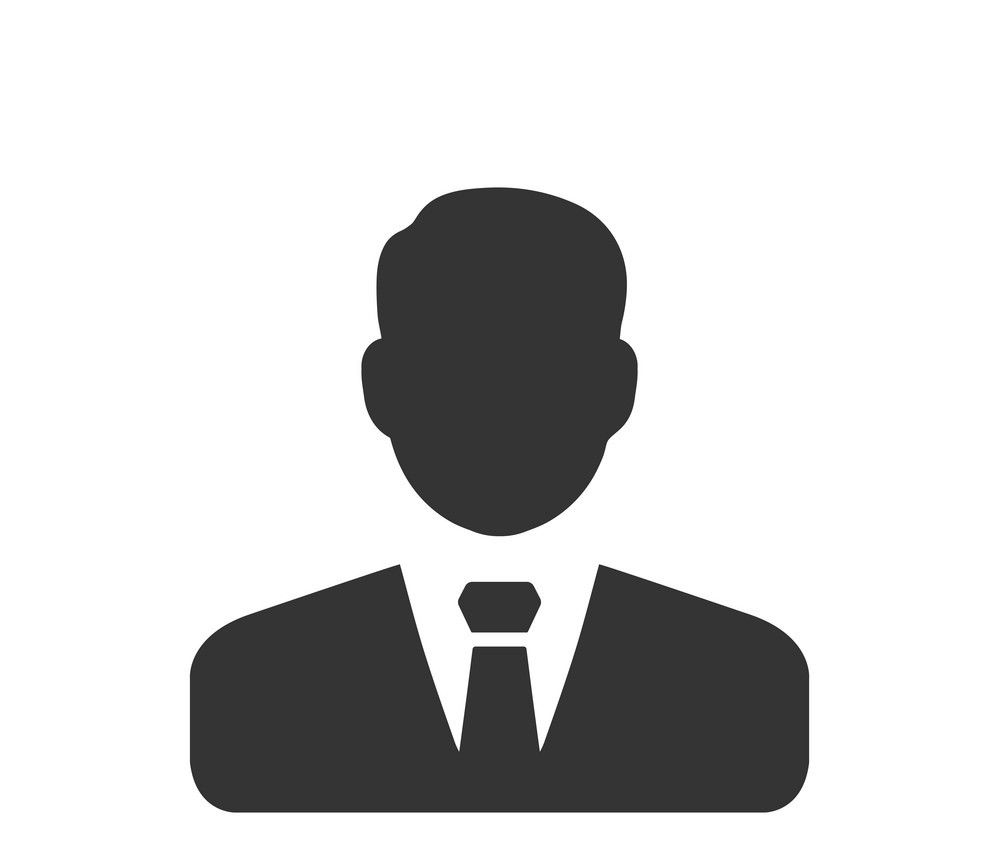 I am Really impressed by recruiter (Consultants). Still i have not joined but i have done my interview in Gujarat Automotive and recruiter continuously supporting. hope you will be do the same till i join or after that also.Consultants :- (Kirti ma'am) thank you so much for your support